Recipe
Brown Toast
Chips and kebab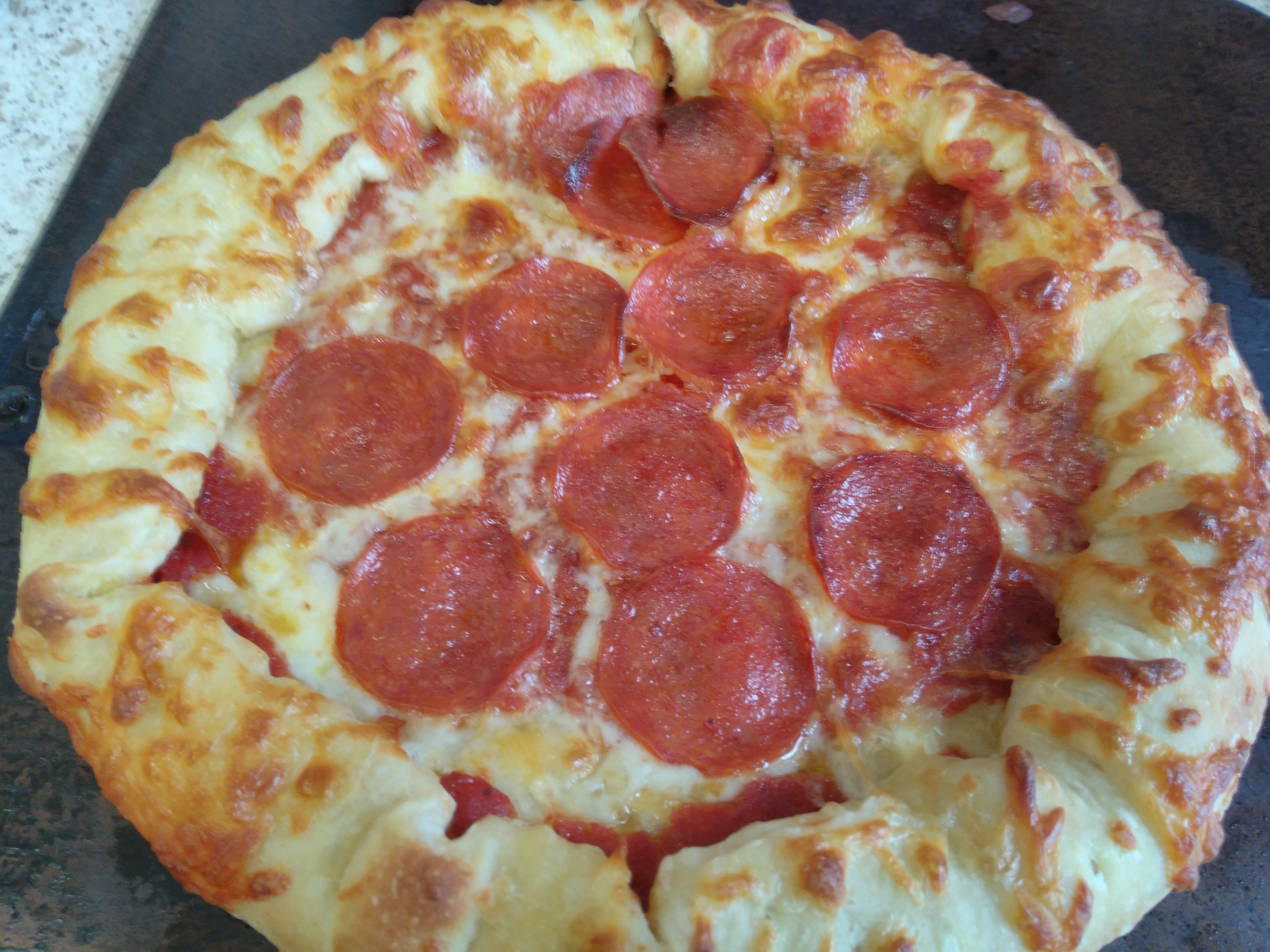 pepperoni stuff crust pizza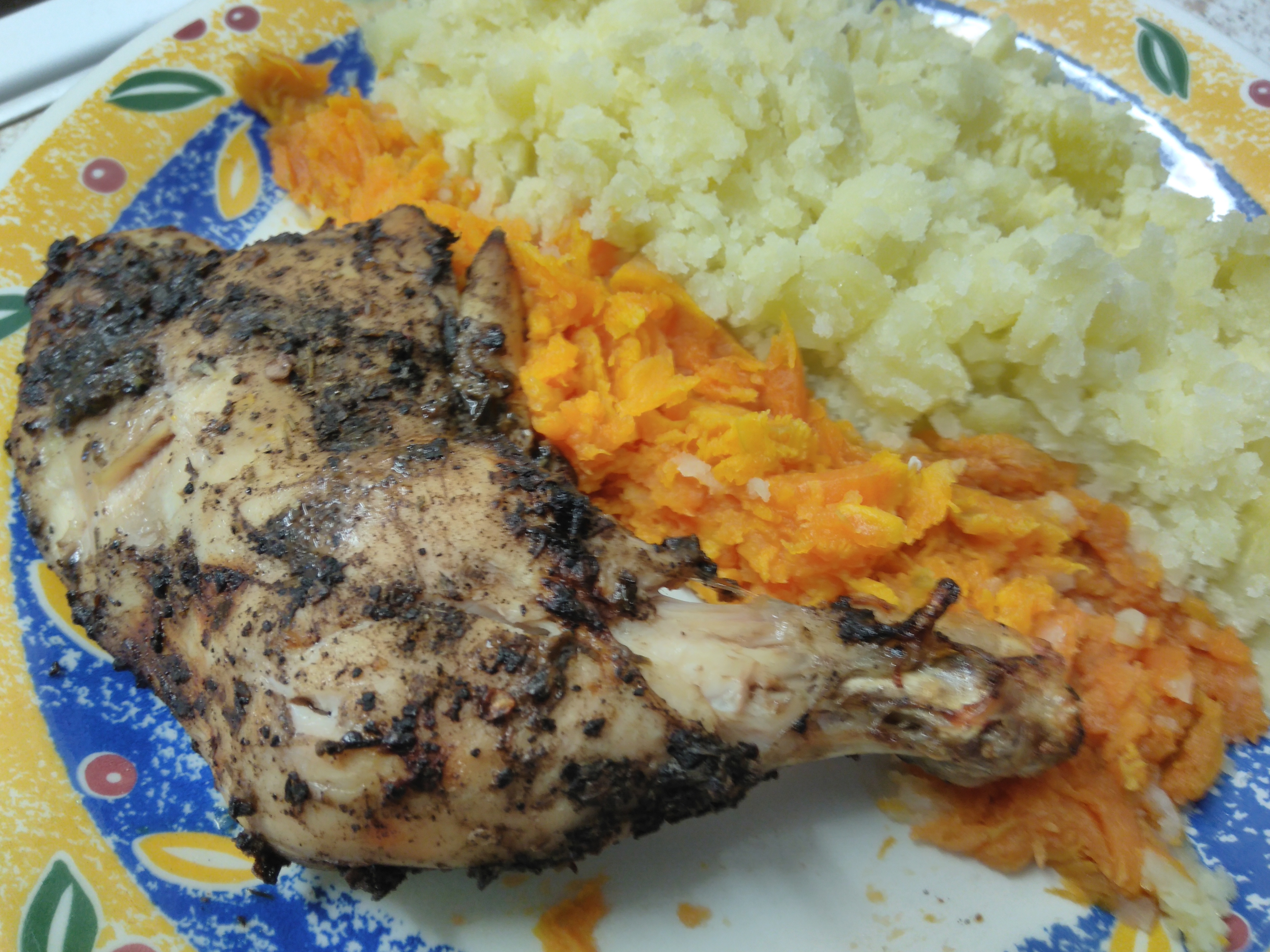 Jerk the chicken and cook, make some red potatoe and sweet potatoe boiled and mashed.
Serve.
Chicken soup and food.
Prepare vegetables and chicken then boil in a flavouring.
Serve.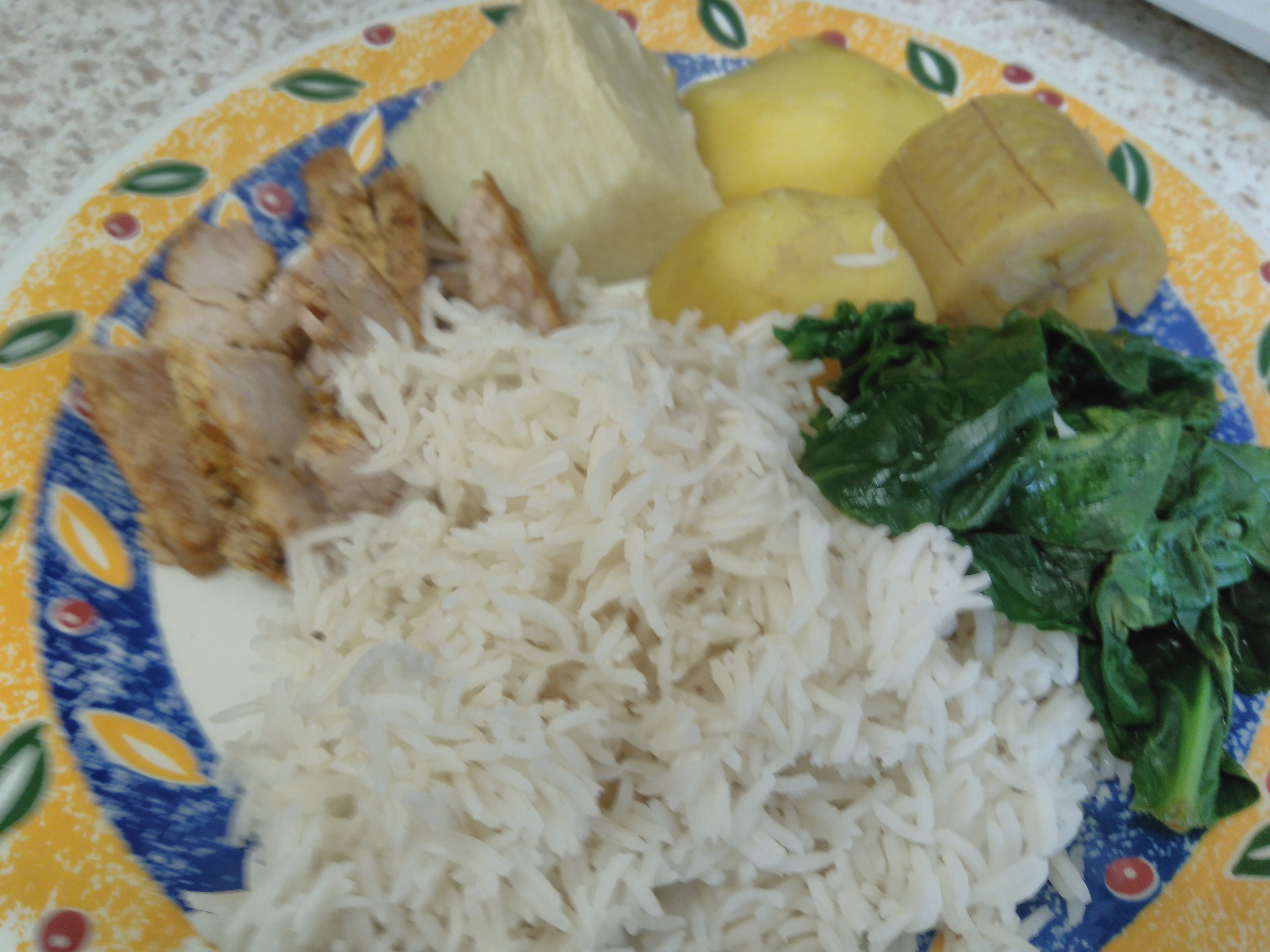 Rice, spinach, banana and salting.
Boil until cooked.
Serve.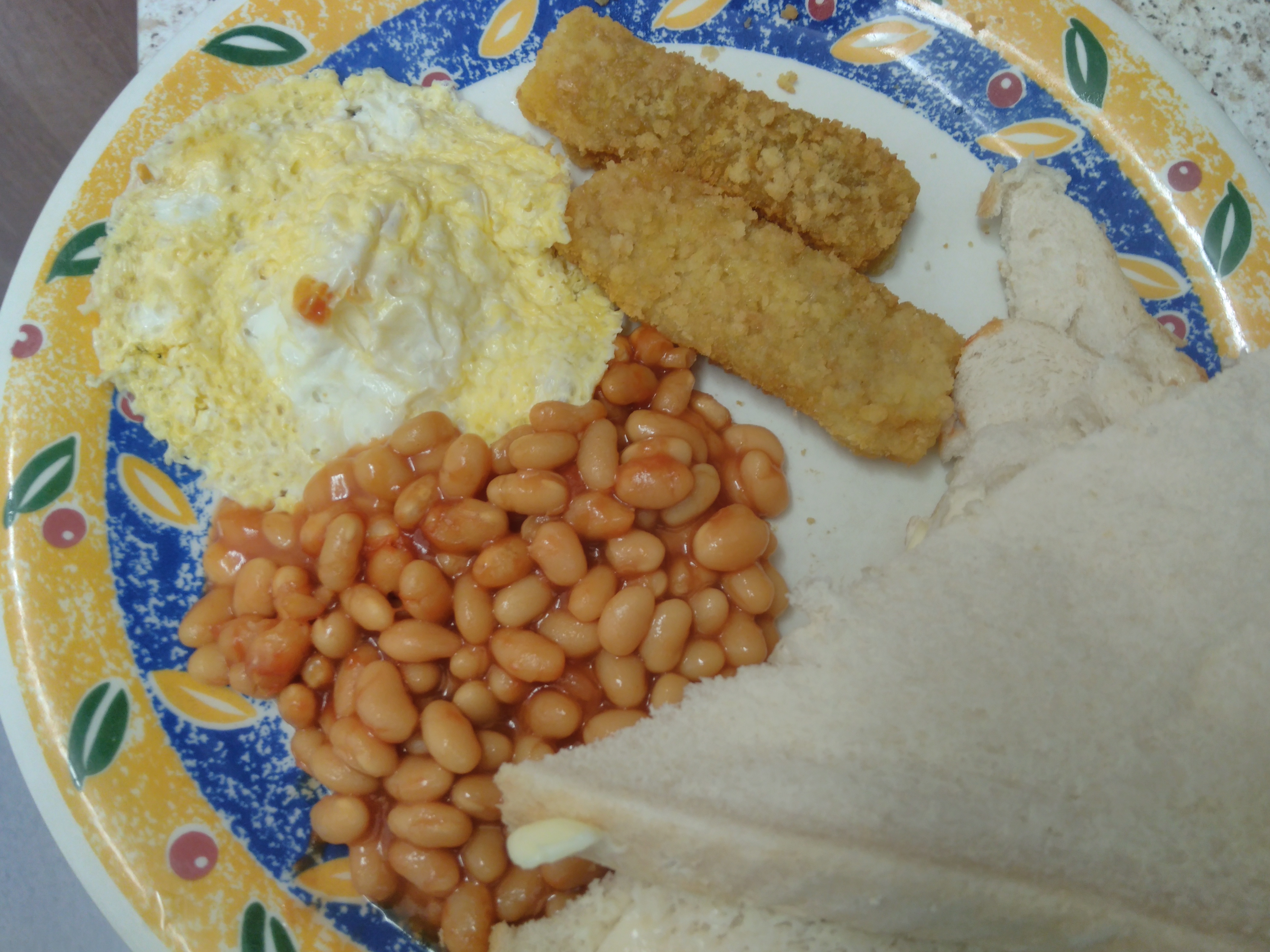 Bread, beans, egg and fish fingers.
Heat the beans and fish fingers until cooked.
Fry the egg and butter some bread.
Serve.
Cod and chips.
Cook the cod having added a seasoning to flavour.
Peel potatoes and chip them, then fry.
Serve.
Beef, spaghetti, mash potatoes and carrots.
Boil spaghetti and boil potatoes until cooked.
Cook beef flavoured with carrots & onions.
Mash potatoes, drain spaghetti and serve.
When beef cooked serve with carrots.
Chips
Peel potatoes, chip potatoes and fry.
When cooked serve with salt and vinegar.
Fried chicken
Coat chicken in seasoning.
Fry chicken until cooked.
Serve.
video production electronic engineer Music production Computer Analyst Computer Programmer life story